---
| HOME | Q&A | TOOLBOX | SERVICES | EVENTS | FREE | LAWS |
| NEW VISITORS | BOOKS | RENTAL FORMS | SOFTWARE | SUPPLIES|
| CREDIT REPORTS | GIFTS | CUSTOMER SERVICE | CONTACT EDITOR |
| ABOUT US | ASSOCIATIONS |ADVERTISERS |DISCLAIMER |

Copyright (c) 1998-2015 MRLANDLORD.COM All rights reserved.
| | |
| --- | --- |
| | |
Top Ten Bestsellers
#1
Gigantic Mr. Landlord Subscription Package (1 month Top Ten)
#2
The Fee Bible (3 months Top Ten)
#3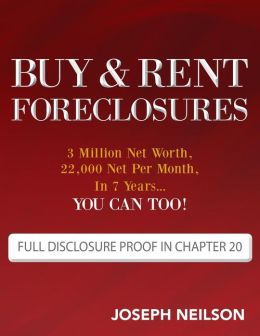 Buy and Rent Foreclosures (1 month Top Ten)
#4
Online Property Management Software (1 month Top
#5
#6
525 Rehab, Repair, and Maintenance + Bonus CD (1 month Top Ten)
#7
Section 8 Bible Combo Offer (1 month Top Ten)
#8
How I Started With Nothing And Made $12 Million In R. E.
#9
Freedom without Banks DVD Set
#10
Landlording on Autopilot Combo Offer (1 month Top Ten)
Comments From Landlords:
"I just want to say that when I found this site I had just bought my building and had absolutly no idea as to what I was doing. The questions and replies on this site have taught me so much that now I can actually take care of business without being afraid of doing or saying anything that could get me sued. Even my husband is amazed at the knowledge I have gained through this site. So all I want to say is THANK YOU ALL!! You people rock!"
Jennie, OR.
---
You have a great site that helps me to make better decisions in my daily routine. Thanks for being here.
Matthew

---
If you want a LOT of bang for your buck then you should sign up for the MrLandlord.com Cruise in December. I've gone twice and it was fabulous. The ideas I got are paying for the cruise MANY times over.
Dan, MA.
---
---